D'Arcy Vicknair would like to congratulate its own Ashley Robinson for her appointment as Vice-chair of the Design and Construction committee for the American Bar Association's Real Property, Trust and Estate Law Section.
The Real Property, Trust and Estate Law Section is a leading national forum for lawyers which provides leadership and subject matter expertise on current regulatory and legal issues, trends, and best practices on property use, ownership, development, transfer, regulation, financing, taxation and disposal, trusts, estate planning, employee benefits, insurance, and probate and trust litigation.
The Design and Construction committee's work focuses primarily on the contract documents that establish and document the risk allocation and respective contractual obligations of the various parties involved in designing and constructing improvements upon real property. The concerns of owners, insurers, lenders, designers, contractors, subcontractors, suppliers and construction managers are all addressed. This committee maintains a liaison with the ABA's Forum on the Construction Industry, American Institute of Architects and other similar industry groups.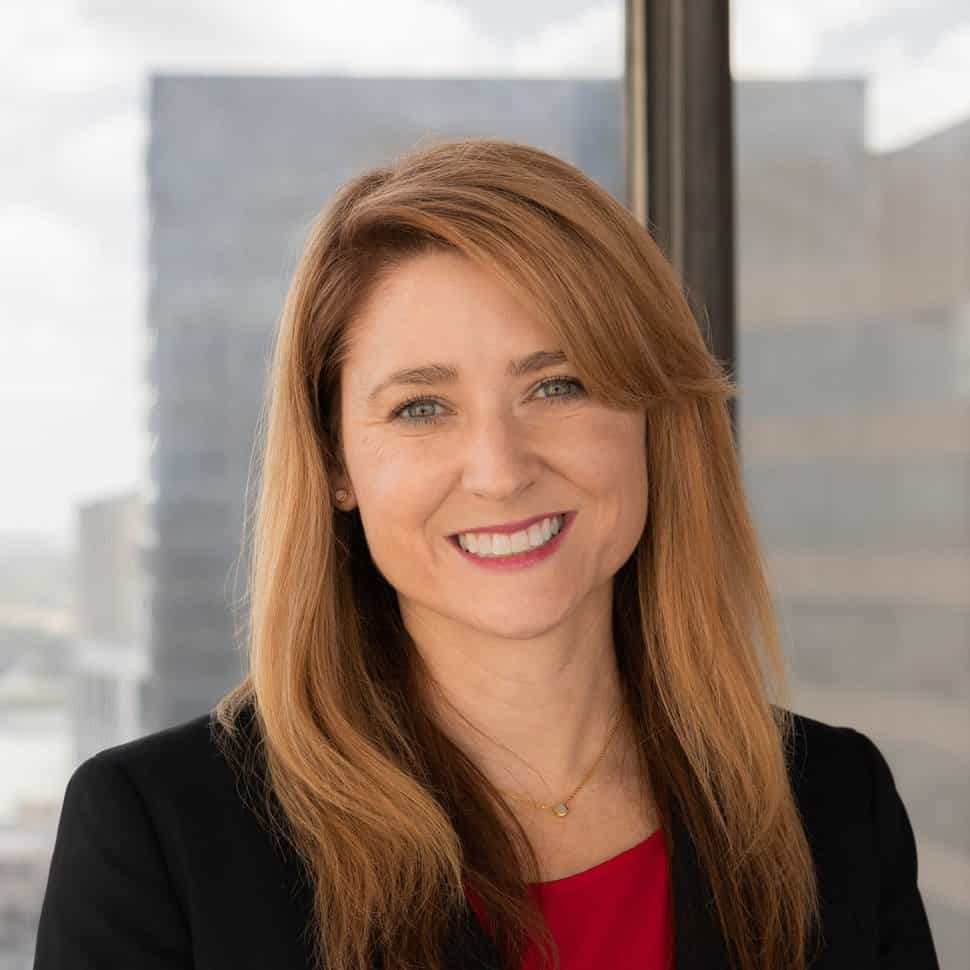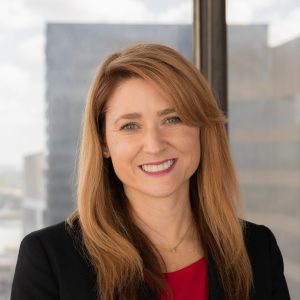 Ashley's years of assisting construction clients through every phase of a construction project, along with her background in civil engineering, makes her uniquely qualified to co-chair this committee. All of us at D'Arcy Vicknair are delighted and excited to see all that Ashley will bring to this committee.