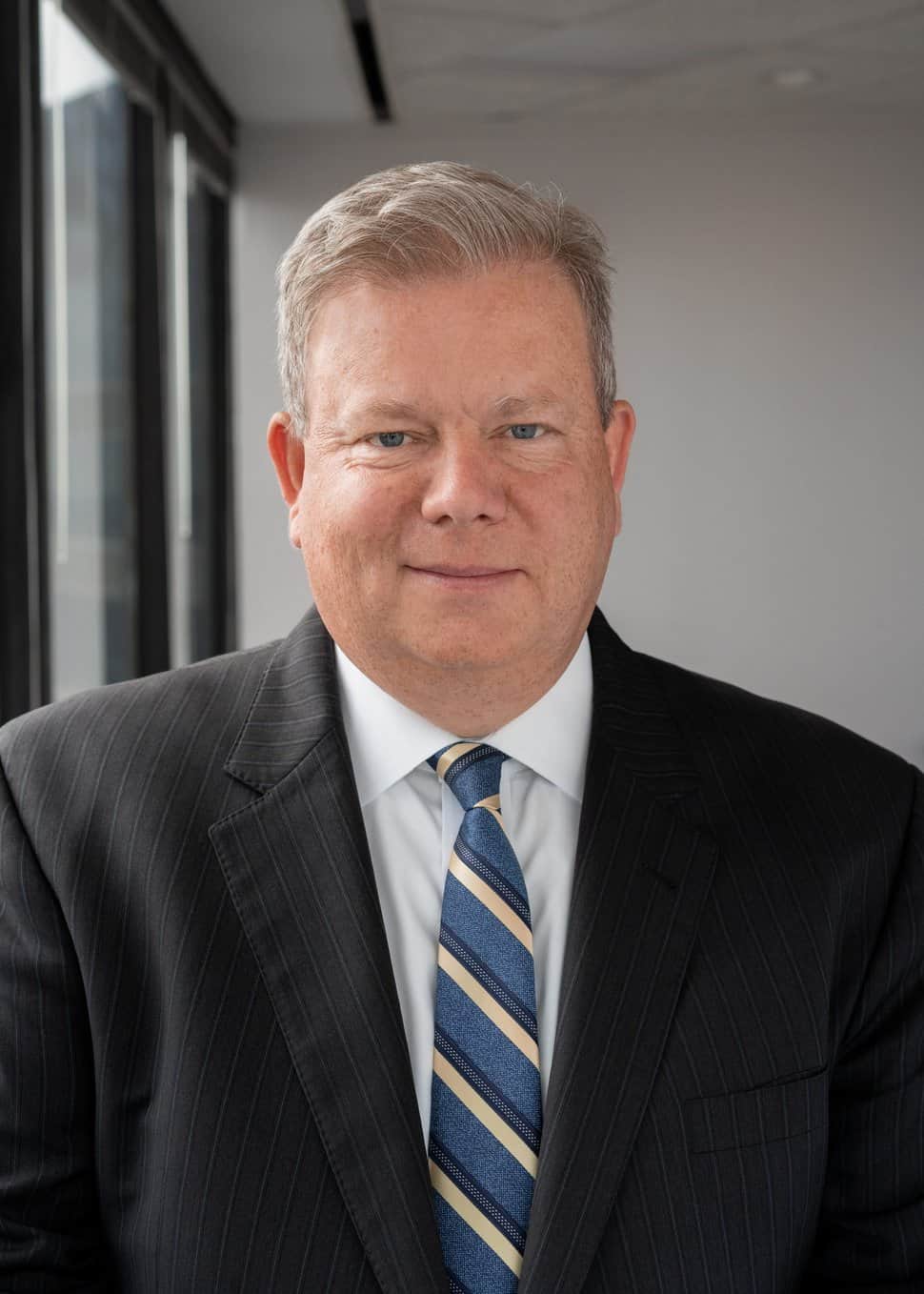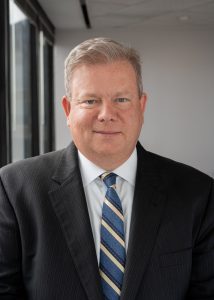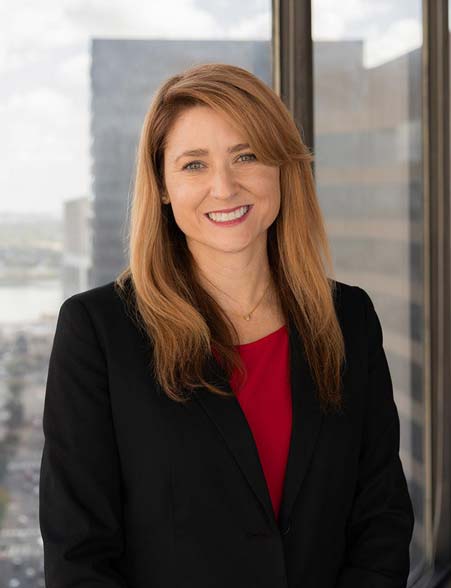 Adrian D'Arcy and Ashley Robinson are honored to be speaking at this year's New Orleans Bar Association's Procrastinators Program. Adrian and Ashley will discuss recent Louisiana cases in the field of construction and surety law and the possible import of these decisions to legal practitioners. They will be covering issues such as peremption on claims against sureties under Louisiana's public works act, the current problems with prematurity of third party indemnity demands, claimants' recovery under both statutory payment bonds and lien bonds, public bid law, and the expanding negligent professional undertaking claims cause of action.
Join them on the afternoon of Wednesday, December 20 for what should be an informative and entertaining hour of CLE.
For more information on the presentation and on the procrastinators program, click here.